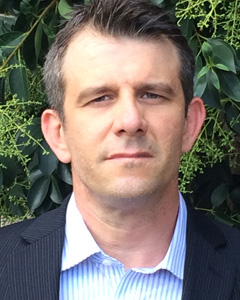 Jeff Gould
Interventionist
Jeff Gould is a trained interventionist based in Dallas, Texas; with twelve  years of experience working in the recovery field. Being in recovery himself, Jeff has a clear understanding of addiction, and the family dynamics that keep both the addict stuck, and the family desperate.
He is a published writer, and has spoken in workshops on recovery addiction all over the United States, Europe, and Iceland. Jeff has worked in management of one of the largest therapeutic boarding schools in the country, has been a Chief Operations officer of another reputable program, and serves on the Board of Directors at an Institution heralded for getting suffering addicts off of the streets. He has regularly worked on difficult transports, interceding in family dynamics, and tracking runaway youth
Jeff also has been a dedicated and steadfast volunteer in Disaster relief work: among the first on the scene when the tornadoes tore through Tuscaloosa; spending summers doing rebuild work after Katrina, and part of a crisis response unit with the American Red Cross.
His life & passion is dedicated solely to helping those in need come into a life of recovery, be it from drugs, gambling, or any deadly compulsion. His vigor and enthusiasm for the work is both confidence inspiring, and hopeful to those that have utilized him in the past.
Reach Out to Jeff directly:
Jeff Gould, Interventionist
Broad Highway Recovery
(520) 270-8663
jgould72@yahoo.com