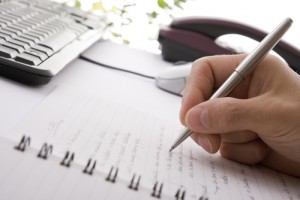 Addiction Monitoring and Accountability programs before and after an addiction treatment experience are the only way to insure positive and long-term results.  It can be a key tool used during the intervention process.  They serve several purposes:
Monitor addiction remission progress
Catch a Relapse
Maintain focus on post treatment aftercare plan
Remove family from role of 'accountability checker'
Earlier intervention after relapse
Seek treatment for ongoing issues (therapy, psychiatrist, etc.)
Assistance with legal situations (probation, drug-testing, etc.)
Addiction monitoring takes stress off the family
At Broad Highway Recovery, we whole heartedly believe aftercare addiction monitoring is a key part of the recovery treatment plan.  We have witnessed countless families benefit from enrolling their loved one.  We have seen bad outcomes totally averted because the addict had someone to hold them accountable.  This someone was not an emotionally attached family member, reaching out.  We hold them accountable to the agreements they made as part of an aftercare treatment plan that included addiction monitoring.
Please let us do the same for your family. We will hold your loved one accountable with our addiction monitoring program – allowing you to love them without worry.