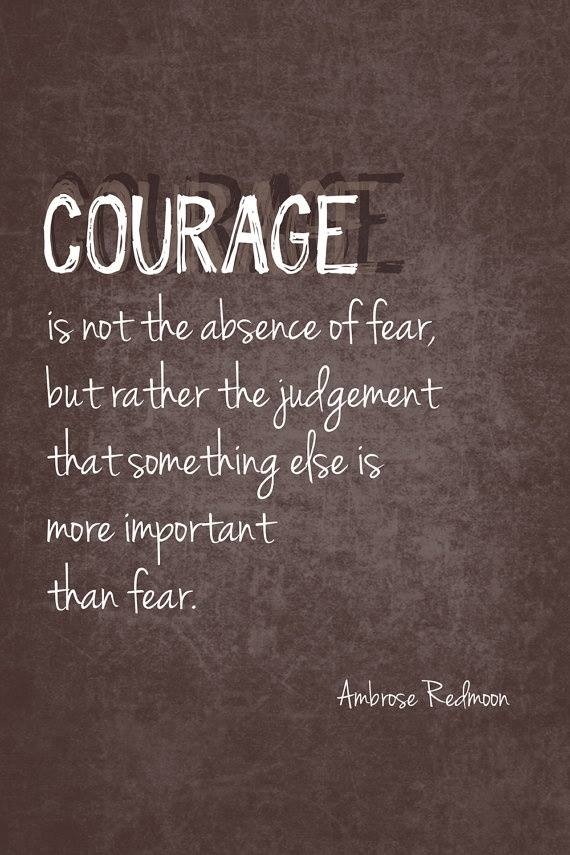 Intervention services is a term that describes the complete program of drug and alcohol  interventions we offer at Broad Highway Recovery. Our services specialize in the Recovery process, which begins with intervening on the individual suffering with addiction. Not to totally scare you off, rarely is intervention an easy process. It involves having painstaking attitude and being willing to do whatever it takes to get someone help. This is the reason why it is so important to seek the help of a trained intervention professional like those here at Broad Highway Recovery.  We will try our best to answer and educate you around these questions/areas:
How to plan an intervention?
What if the intervention fails?
How long will the intervention take?
Where will my loved one go after the intervention?
How much does the intervention cost?
What makes for a successful intervention?
Our goal is to make you and your family as comfortable as possible for what more than likely will be an uncomfortable intervention process.  Who likes confronting truths and being lead somewhere they may not want to go? We have been doing drug and alcohol interventions for a number of years and know how to make it work, so give us a chance to save a life.
Please read about our interventions featured in the Richmond Times Dispatch here.